THE DRIVER ERA lanzó su tan esperado single "Heaven Angel", adelanto de su próximo álbum que se lanzará hacia finales de este año. Escrita y producida por los hermanos Ross y Rocky Lynch, la canción marca el siguiente capítulo para el dúo después de pasar la mayor parte de la pandemia en el estudio trabajando en su nuevo disco. "Heaven Angel" es una canción impactante y dinámica que destaca la capacidad característica de la banda para combinar melodías inolvidables con letras intrincadas que hacen de este single en particular la visión perfecta de la nueva etapa de "The Driver Era". 
El videoclip que acompaña a "Heaven Angel" muestra a los hermanos conduciendo un descapotable de época hasta que llegan a un club subterráneo lleno de humo, todos vestidos de punta en blanco y de fiesta toda la noche. Cuando Ross ve a una bailarina angelical (Leah McCall de Los Angeles Ballet), el club y todos comienzan a desvanecerse. Con Rocky en el asiento del conductor, la pareja se embarca en un recorrido cinematográfico por Los Ángeles. La canción y el video demuestran el crecimiento y la madurez que la banda ha experimentado desde su álbum debut "X" de 2019.
Este nuevo single sigue el extenso trabajo que The Driver Era creó y lanzó a lo largo de 2020 después de que su gira mundial se pospusiera debido a la pandemia. Solo en 2020, la banda compartió "Fade", "Places", "Take Me Away" y el doble lanzamiento "OMG Plz Don't Come Around" y "Flashdrive". 
Ahora, la banda se prepara para el lanzamiento de su segundo álbum y el inicio de su gira mundial 2021. Para obtener una lista de todas las fechas de la gira de 2021 y enlaces de entradas, visita: https://www.thedriverera.com/tour
The Driver Era se embarcará en su gira mundial el 15 de noviembre, comenzando en los Estados Unidos y viajando al Reino Unido, Europa y Sudamérica en 2022. Para boletos y paquetes VIP, visita www.thedriverera.com.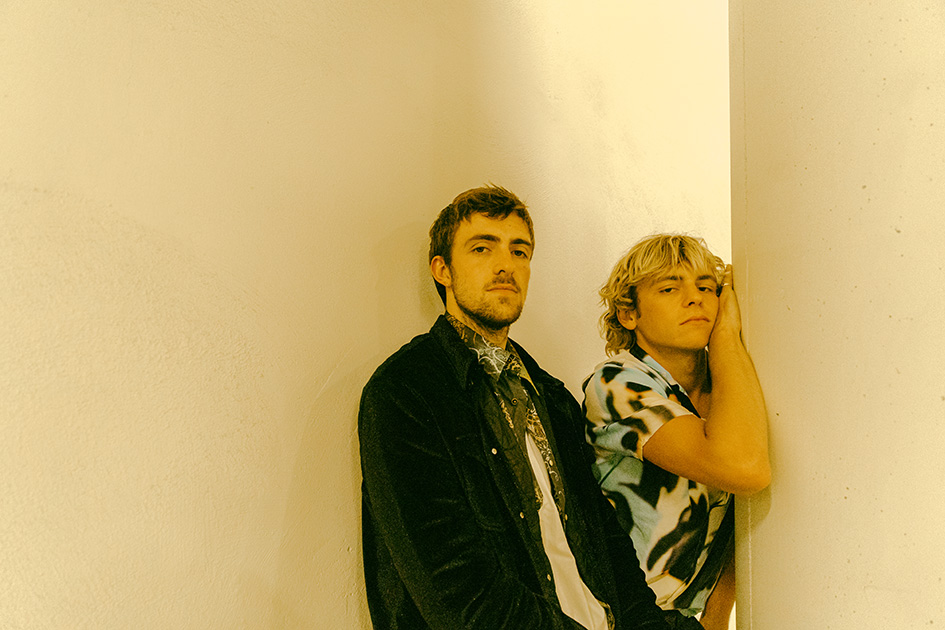 Acerca de la banda:
4Desde su debut en 2018 con su single "Preacher Man", los hermanos han escrito y producido todos los temas que lanzaron, incluidos las canciones de su álbum "X" del 2019: el himno "Feel You Now", favorito del público en sus presentaciones en vivo, "Scared of Heights" y su éxito de radio alternativa "Low". A fines de 2019, los chicos dieron a conocer un doble lanzamiento, "A Kiss" y "Forever Always", a pesar de estar separados mientras Ross estaba en Vancouver filmando las partes 3 y 4 de "El Mundo Oculto de Sabrina" de Netflix. "A Kiss" cuenta actualmente con más de 15 millones de reproducciones en plataformas digitales.
Agradecimientos: Debi Flic, Melisa Lipnisky