Luego de un tour con shows en Suiza, Ibiza y en el EGG LDN el mítico club de música electrónica de Londres el Dj y productor francés Bob Sinclar se presentará en la disco de Enjoy el próximo 22 de febrero.
Con casi medio siglo y shows en los principales continentes, el dj y productor francés Bob Sinclar parece haber encontrado la fuente de la eterna juventud en un house atravesado por referencias soul y funk.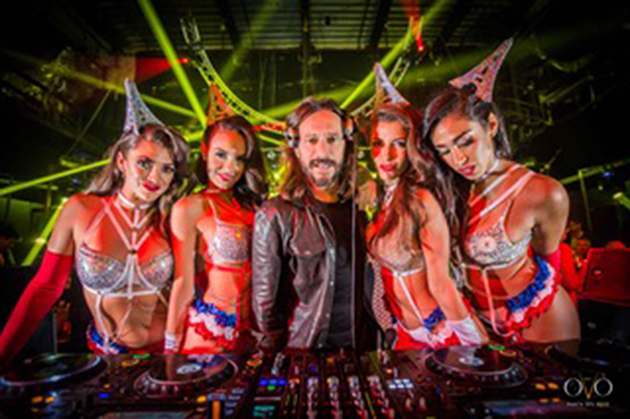 OVO Nightclub, la discoteca más destacada de la región, recibirá este sábado 22 de febrero al productor y DJ francés Bob Sinclar, que se presentará por sexta vez consecutiva en el centro de entretenimiento nocturno. El exitoso artista internacional hará bailar a todos los presentes con su reconocida propuesta musical, que atraviesa diversos géneros y fusiona la música house y el dancehall. Las entradas para este impresionante evento, que resulta una de las actividades más importantes de la temporada de verano, están disponibles en Red UTS y en la boletería del hotel.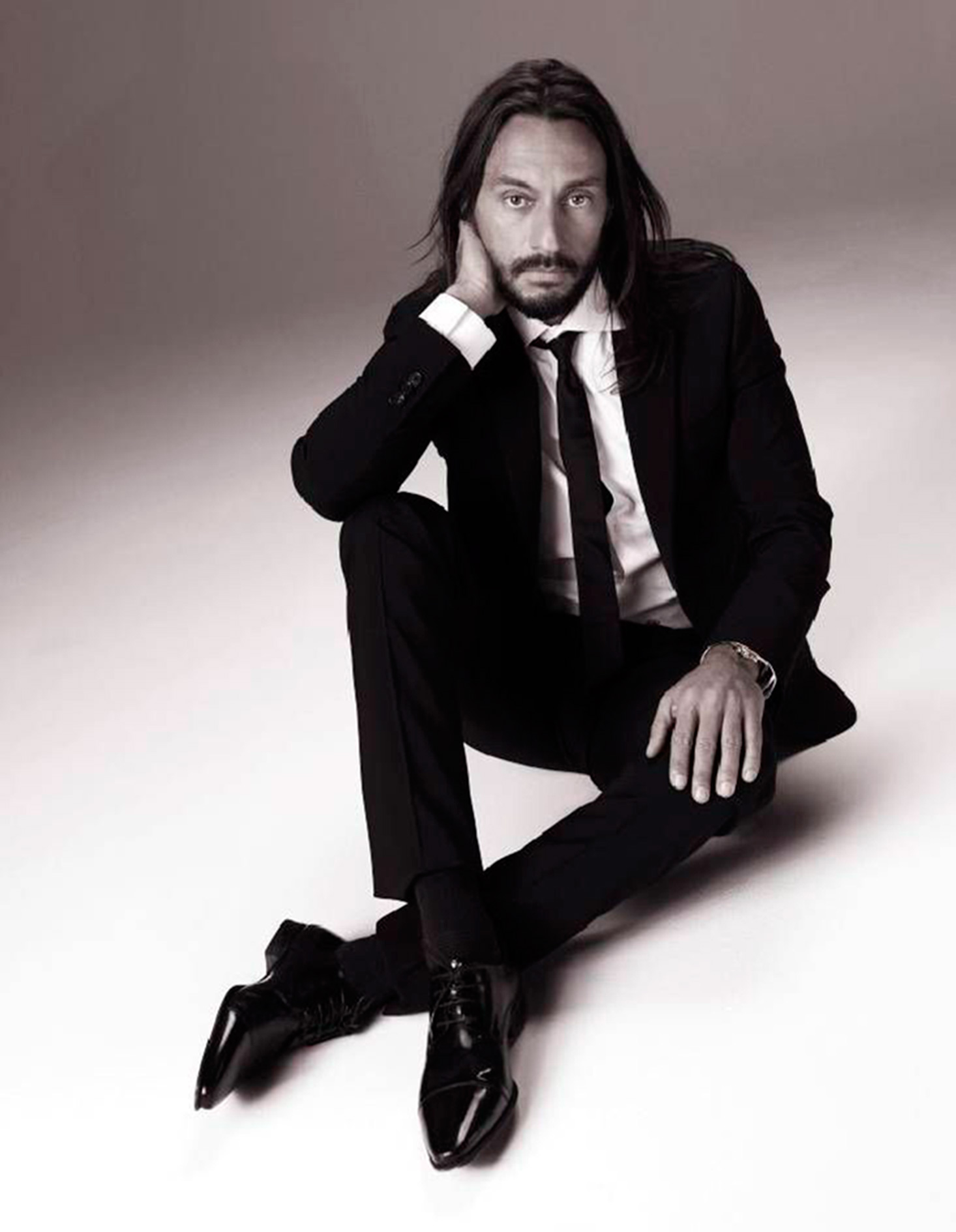 Durante su estadía en Punta del Este, Sinclar, creador de éxitos mundiales como "Love Generation" y "World, Hold On", se hospedará en Enjoy y disfrutará a pleno de las instalaciones del resort, en especial del club de playa OVO Beach. 
Sobre Bob Sinclar
Sinclar comenzó su carrera como DJ cuando tenía 18 años de edad, con el nombre de Chris The French Kiss. Su primer éxito fue "Gym Tonic", que fue coproducido por Thomas Bangalter de Daft Punk, y cuyo coro fue sacado de un video de ejercicios de Jane Fonda
Sinclar se hizo famoso por introducir el llamado "french touch" en la música house mediante el sampling de cuerdas típicas de la música disco. Su track "Fell for You" es un tributo a la música de Cerrone de su segundo Album "Champs Elysées
Sobre Bob Sinclar
Sinclair creó un ensamble de artistas "Africanism Proyect" que combina música latina, jazz, música africana y ritmos tribales. En el 2005 fue su gran año con el single "Love Generation", luego vino el remix of "World, Hold on" nominado por un Grammy en 2007 También  "World Hold on" elegido por Billboard Magazine como el "Hot Dance Club Play Single en 2006. Además de sus giras internacionales. En 2011, realizó junto a la diva italiana Raffaella Carrà una nueva versión de su clásico de los años 70. En 2019 Bob Sinclar y Robbie Williams unieron  su talento y fusionaron su estilo en Eléctrico Romántico, una canción que nació después de que los artistas coincidieran en un evento de sus hijos en Los Ángeles.
Agradecimiento: Camila Loss / Red Carpet