El León de Belfast, lanzó "Love Should come with a warning"parte de su álbum doble "Latest Record Proyect: Volume 1" y se presenta en un concierto único por streaming el 8 de mayo en sociedad con NUGS.NET
Tickets disponibles aquí.
Han pasado más de 50 años desde que Van Morrison llamó la atención por primera vez, y aún hoy nadie se acerca a su mezcla libre de blues, R&B, jazz y soul.  Con vistas al lanzamiento el próximo 7 de mayo de su 42º álbum de estudio de 28 temas: "Latest Record Project Volume 1", Van Morrison lanzó una nueva canción "Love Should Come With A Warning", rica en una cálida y ejemplar musicalidad, con letra escrita por el gran Don Black.
"Love Should Come With A Warning" es la última canción que se lanzará antes de "Latest Record Project: Volume 1".  escuchalo aquí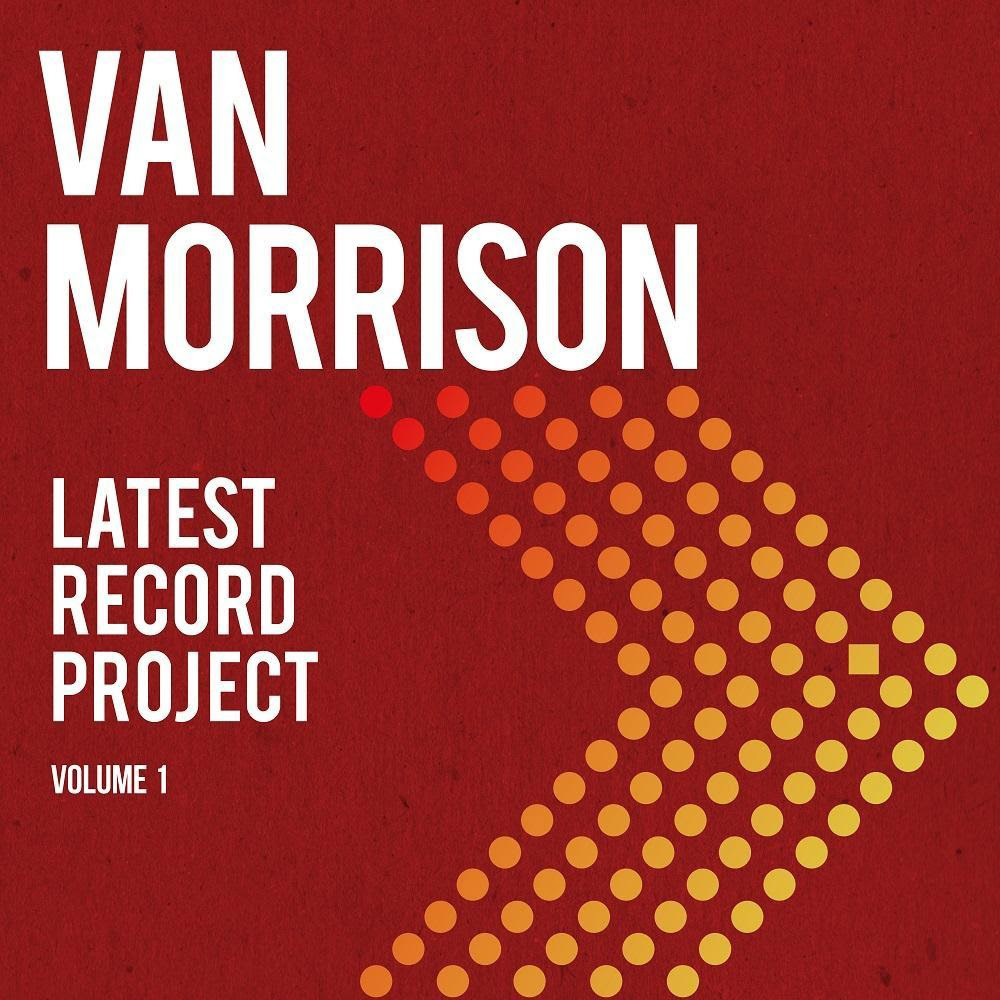 El álbum abarca todo, desde la joya de R&B "Jealousy" hasta la alegre y country "A Few Bars Early" a través del enérgico garage rock que se explica por sí mismo en 'Stop Bitching, Do Something'.  Si bien el álbum se encamina hacia un sentimiento romántico – el cual hace que Morrison sea tan amado por sus fans–la temática principal es un testimonio directo sobre la vida contemporánea.  
"Latest Record Project: Volume 1" está disponible para reservar aquí.   Se lanzará en formatos de CD doble, CD deluxe, triple vinilo y digital.  Todos los pedidos por adelantado recibirán descargas instantáneas de las canciones "Love Should Come With A Warning", "Only A Song" y "Latest Record Project".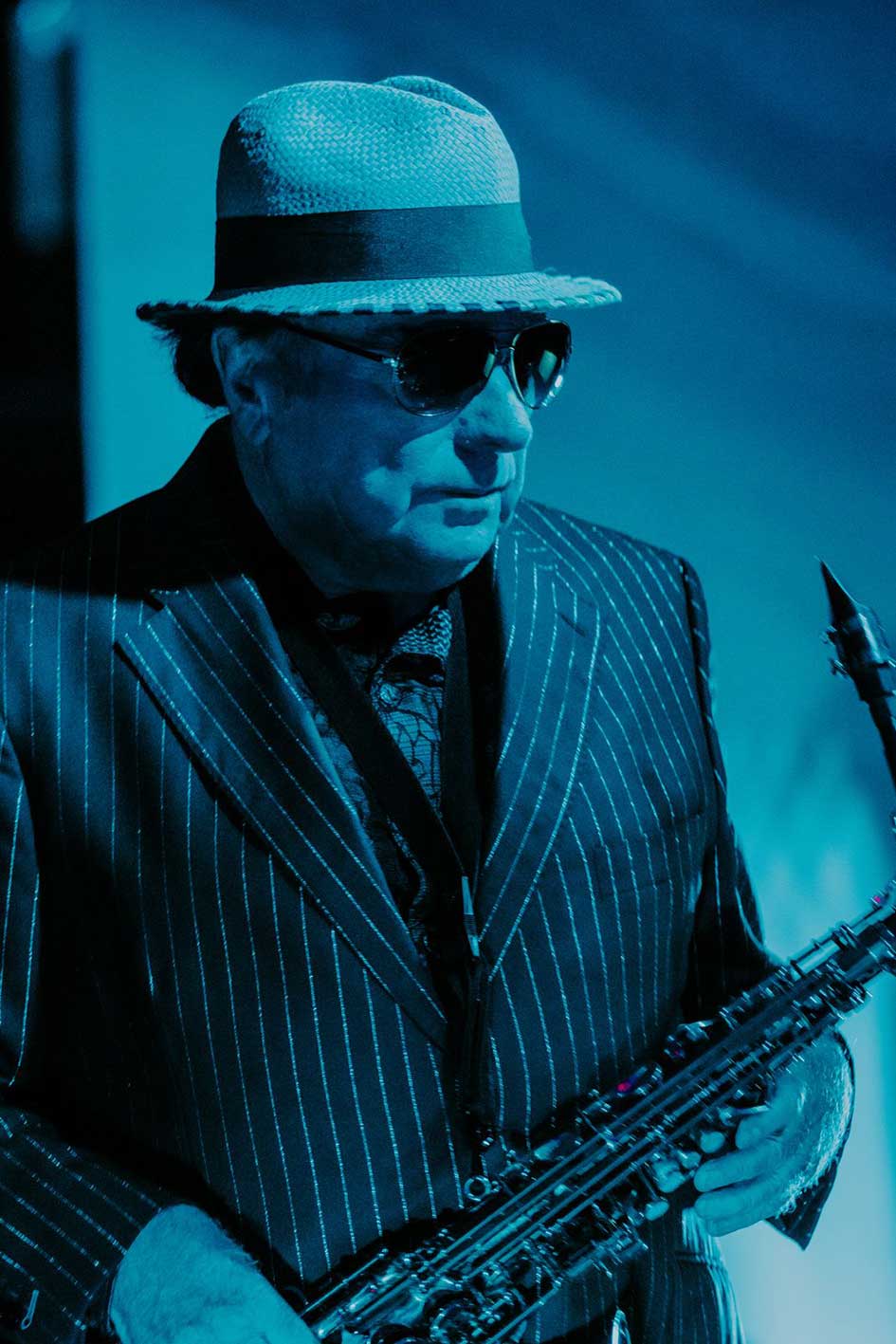 Van Morrison celebrará el lanzamiento del álbum con su primer show virtual el 8 de mayo a las 3PM EST, en un livestreaming desde los reconocidos Real World Studios en Wiltshire en la que estrenará canciones nuevas junto con una selección de temas clásicos.  El evento será en asociación con nugs.net, la plataforma de música líder para streamings y grabaciones de conciertos en vivo.   Tickets disponibles aquí.
Agradecimientos: Debi Filc Melisa Lipnizky y Guillermo Cabezudo