Lois Vuitton presentó su última campaña "New Classics"
Louis Vuitton presenta su última campaña de Leathergoods dedicada a los bolsos "New Classics" y protagonizada por las actrices Emma Stone, Léa Seydoux y Alicia Vikanderjunto al fotógrafo de las revistas ID y The Face.
Con un icónico fondo parisino, Craig McDean fotografió a estas mujeres fuertes y elegantes y sus bolsos Louis Vuitton.Emma Stone lleva el modelo Capucines mientras Léa Seydoux luce la cartera Dauphine y Alicia Vikander la Twist.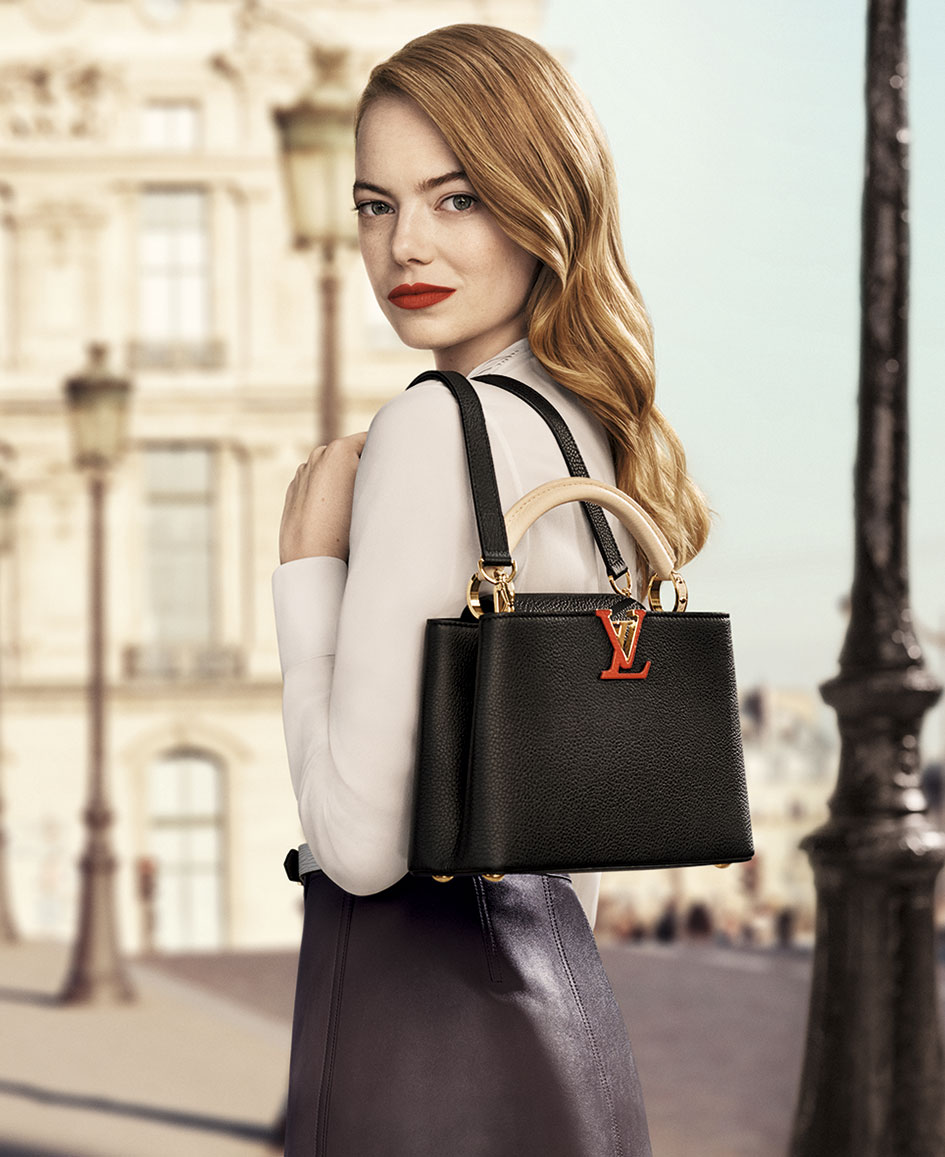 Craig McDean (nacido en 1964 en Inglaterra) es un fotógrafo de moda británico originario de Middlewich, cerca de Manchester, pero que ahora reside en Nueva York.McDean originalmente se formó y trabajó como mecánico de automóviles antes de estudiar fotografía en el Mid Cheshire College (OND) y en el Blackpool and The Fylde College de Enseñanza Superior (PQE) donde tomó clases de fotografía antes de dejar los estudios y mudarse a Londres​
McDean comenzó su carrera fotográfica en Londres como asistente de fotografía del fotógrafo Nick Knight.
​ Su primer trabajo editorial fue presentado en revistas como iD y The Face, lo que le llevó a trabajar en campañas publicitarias para clientes como Jil Sander y Calvin Klein, y en editoriales con Harper's Bazaar y Vogue.